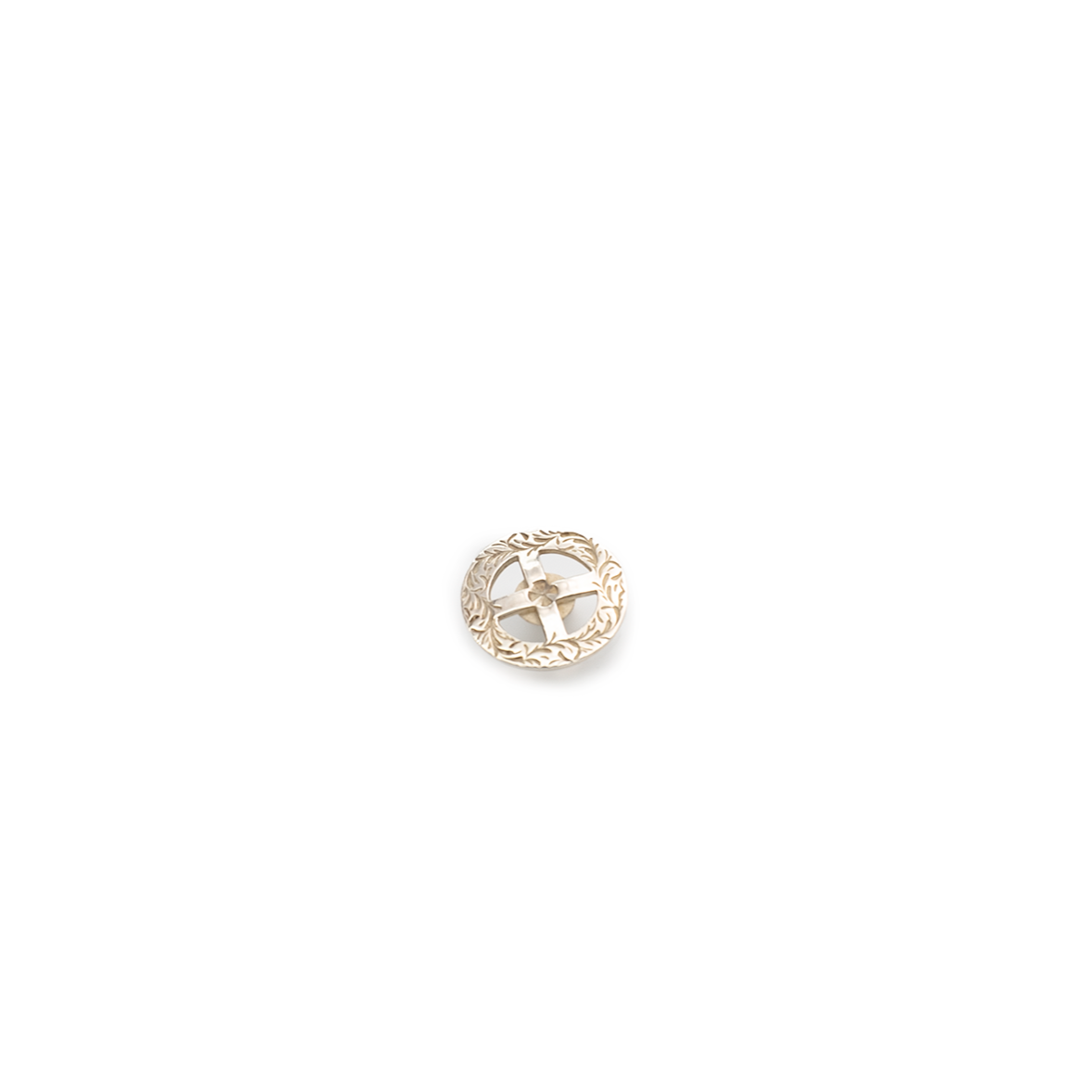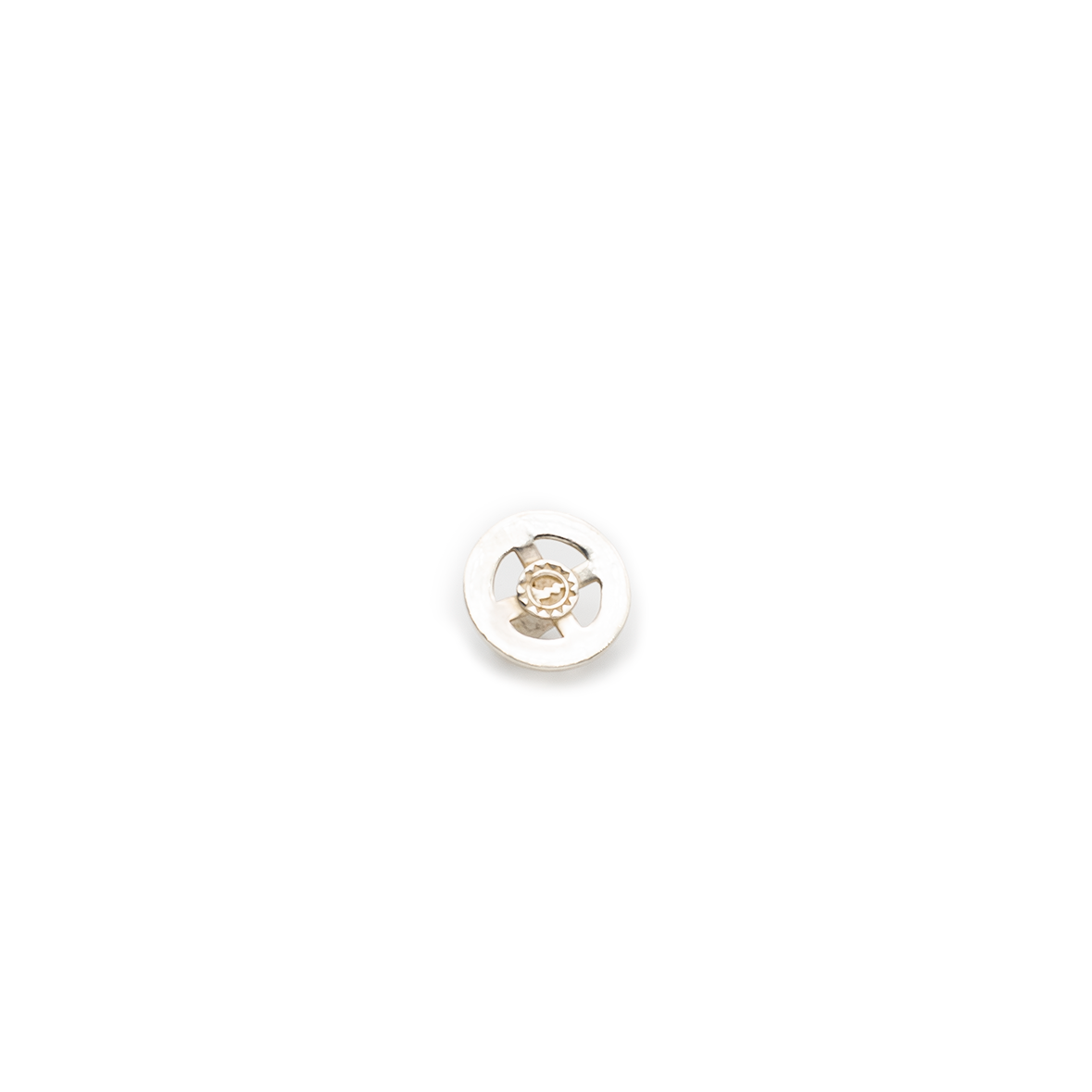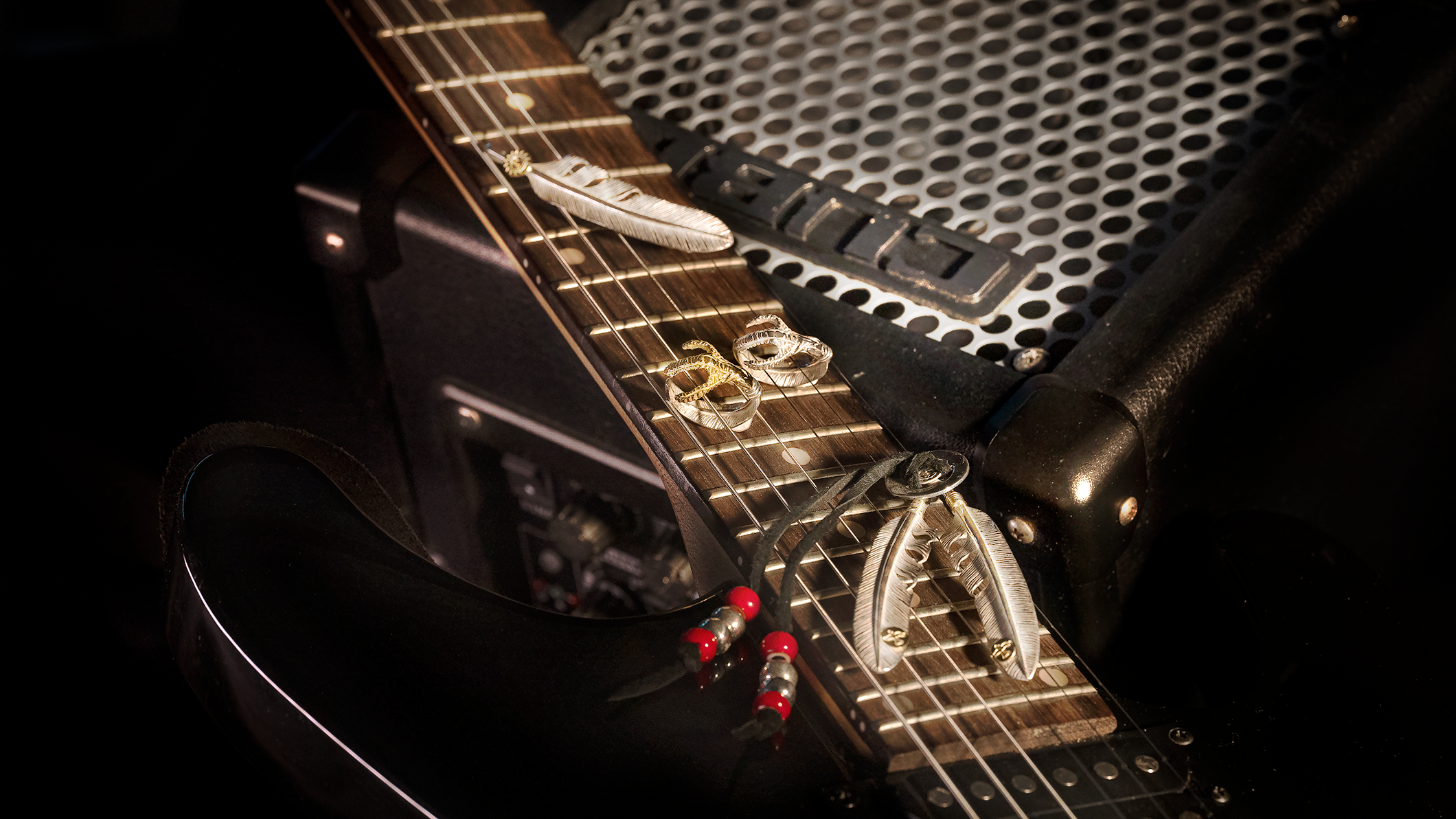 Diameter: 18mm

Material: 925 Sterling Silver

When starting out with silverware, many people may encounter the problem of feather accessories being too plain and simple.
Whether it's a single feather or part of a combination, the arabesque wheel pattern can make the entire accessory more rich and layered.
The arabesque pattern and embossed texture become more three-dimensional after partial oxidation.
布料也不會傷害寶石,但如果產品嵌入寶石,則必須格外輕柔。

只需用我們的專用珠寶清潔布輕輕擦拭已失去光澤的配飾即可.如果嚴重失去光澤,用溫水和沐浴露清洗您的配件,然後用毛巾印乾。 用我們的特殊珠寶清潔布擦亮配飾,進行細緻的修飾。
Share