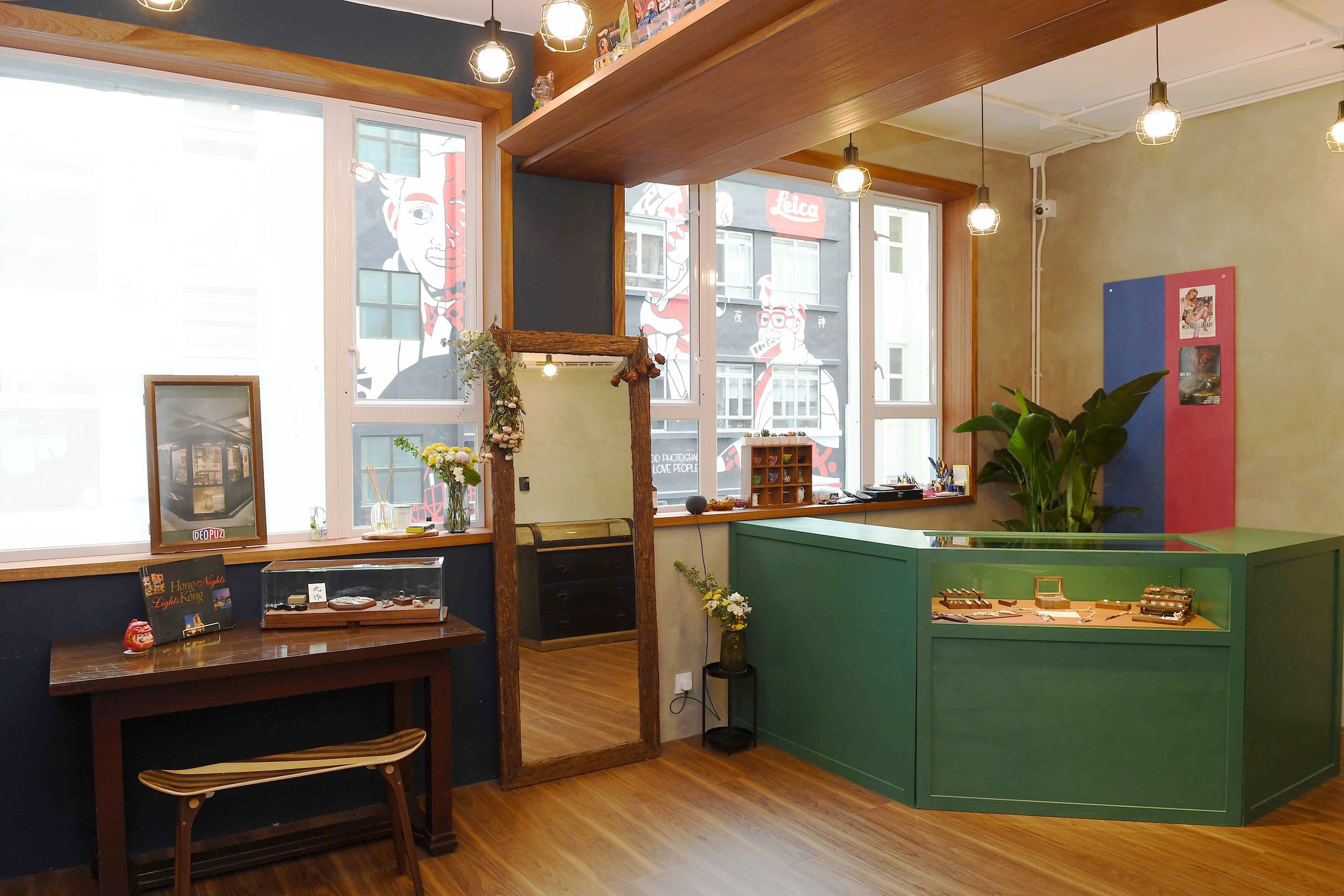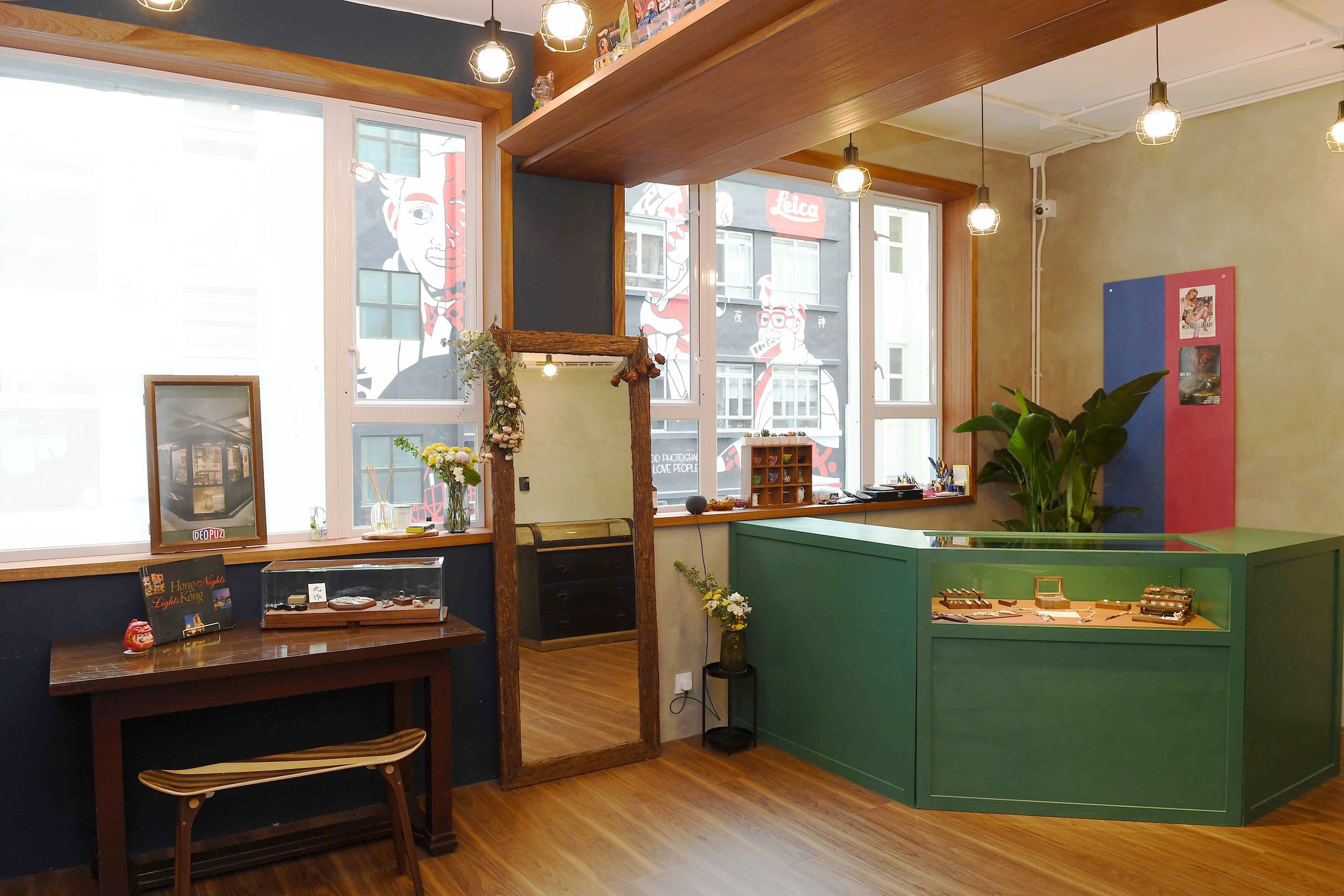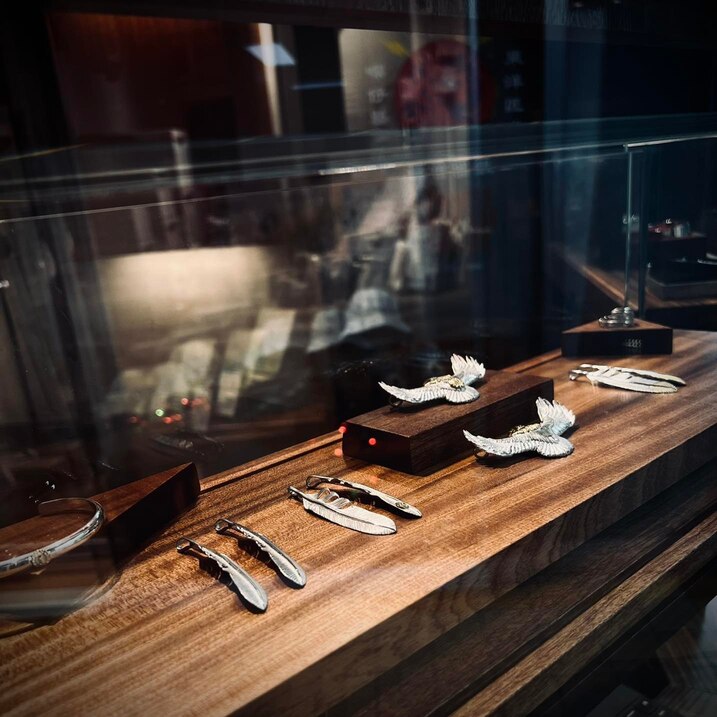 Table Display Case
The wall-mounted and table display cases were designed, crafted, and installed by local carpenters Pak Pui Chung (@pakpuichung) and Ah Long (@eeeeeeeeeeha), and the use of clear glass makes the displayed items in the showcase appear clearer."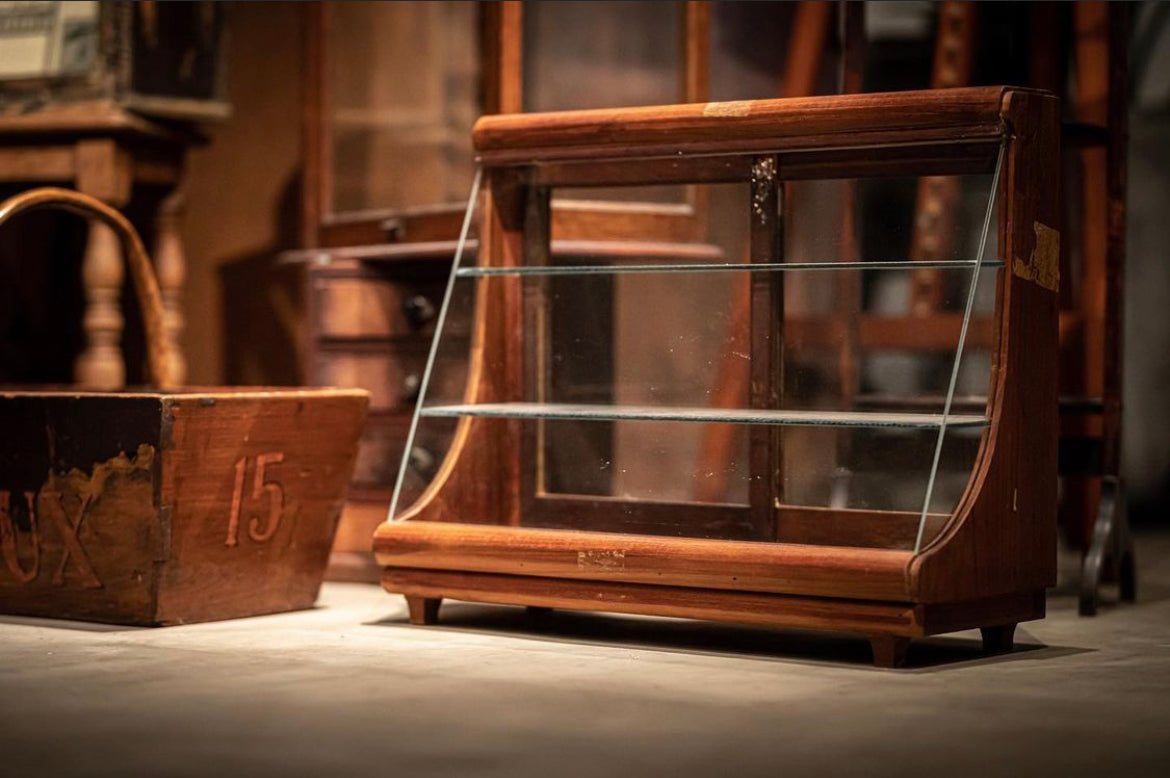 Retro Display case
Alan, the owner of a local antique store (@galet_antique), discovered this simple vintage teak and glass display case in Southeast Asia, which displays various accessories in three sloping tiers.
Antique French Glass Cabinet
The French vintage-style 1960 double-door glass cabinet located at the main entrance features a border design inspired by watercolor stripes, a traditional European decorative technique applied to furniture. The cabinet has a three-sided glass design and comes with the original antique key. Customers are kindly reminded to handle the items with care while shopping.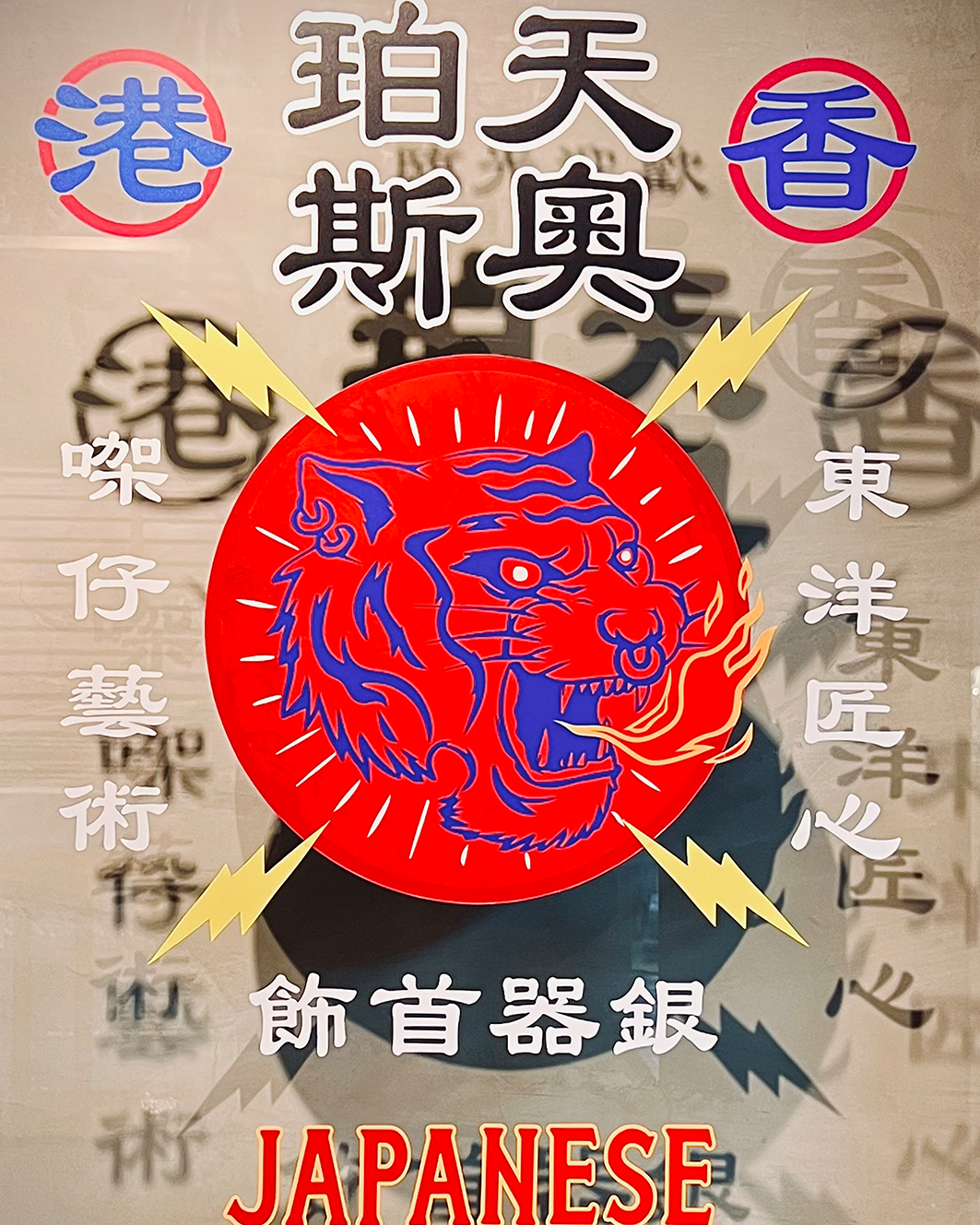 Insistence on local aesthetics
Storefront Design
The Deopuz storefront was designed and installed by local toy designer 'Untitled Fiction 不修偏瘋', featuring the store's signature colors and Chinese characters with an old Hong Kong style.
INSISTENCE ON LOCAL AESTHETICS
Cashier Desk
This black walnut cash register was designed and crafted by The Wasted HK (@the_wastedhk) and carpenter Dou-Gea Wong (@d2workshop).
The tabletop is made of local Taiwanese Acacia wood and has been sealed to imitate the classical English deco style.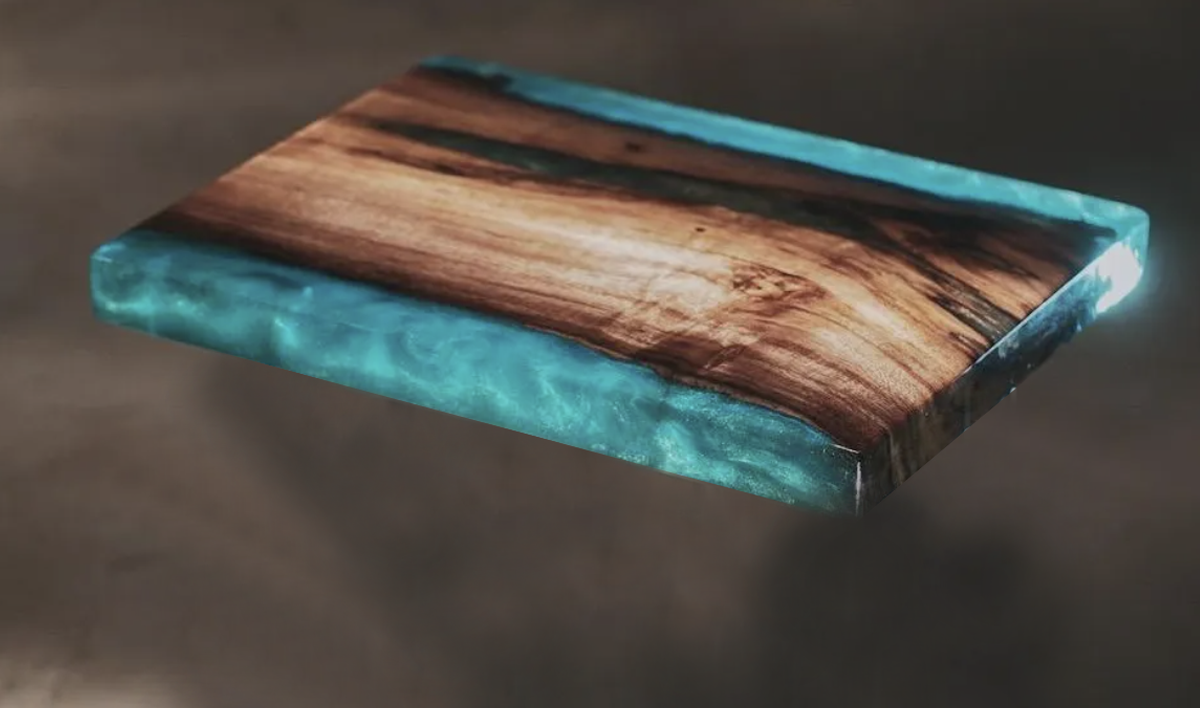 Amidst the busy pace of life, let's not forget to slow down and appreciate what sparks the fusion of old and new at Deopuz.
Every detail is meticulously crafted, and the result undoubtedly lives up to the four words "Made in Hong Kong''.