How it works
-
Sign Up

Immediately, you can see the benefits of the program. Join now and get 800 credits. Complete your profile and make purchases to keep earning points.

-
Earns point

Let's get straight to the point. Become a member by ordering, replenishing, reviewing, and more.
-

Redeems

Let's get started. Get VIP access to new launches and annual sales as well as exclusive discounts and gifts. Redeem points at checkout for exclusive discounts and gifts.
SIGN UP NOW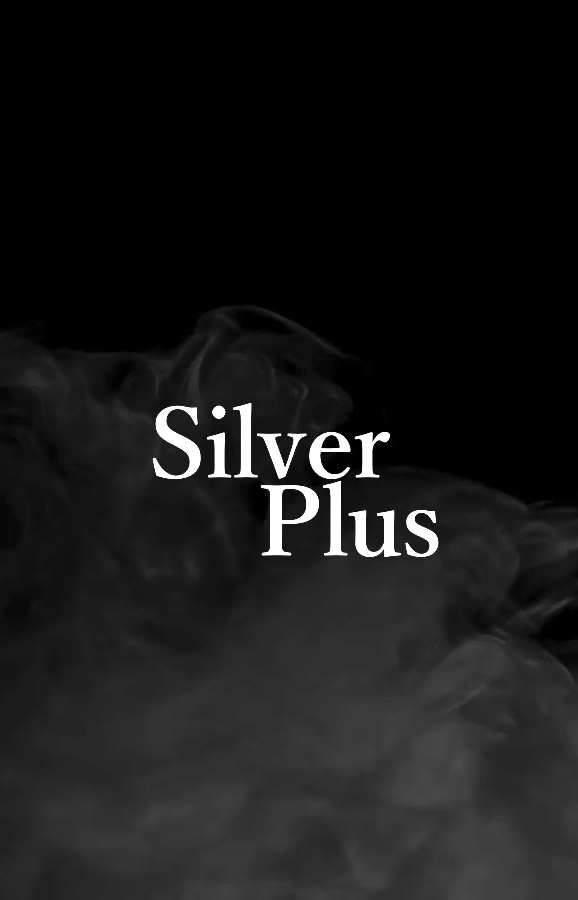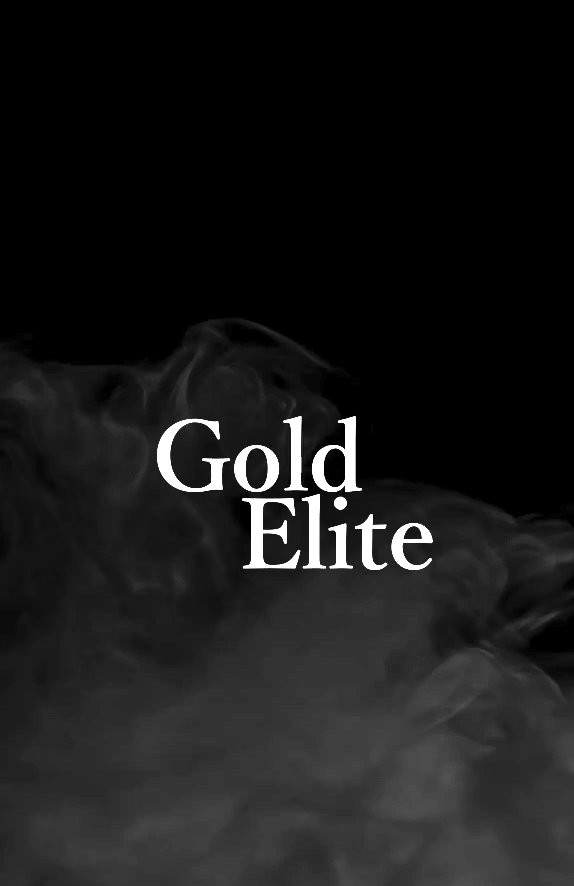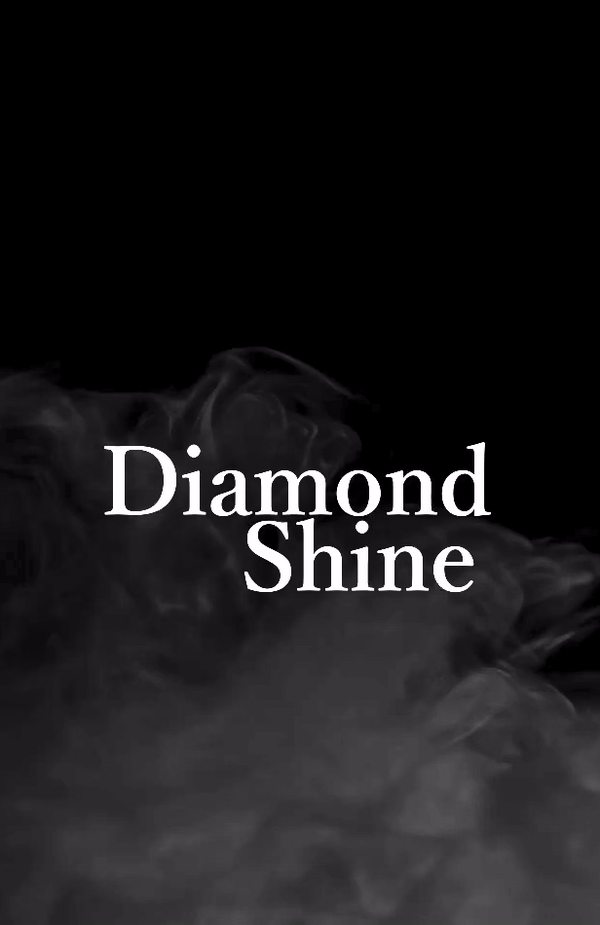 Rewards Redeem + Save Apply
points from your Deopuz Vip membership at checkout.
___________________________________